For All Your Concrete Cutting and Grinding Projects
Welcome to Sirius Concrete Cutters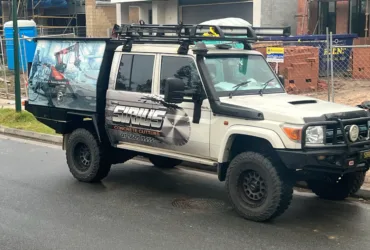 ABOUT US
At Sirius Concrete Cutters, we're not just Brisbane's best concrete cutting service – we're your partners in construction. With decades of experience under our belts and a dedication to getting the job done right, we've established ourselves as the go-to resource for concrete cutting services in Brisbane and Gold Coast. Whether you're a homeowner or a construction manager, we're here to help you succeed with your projects.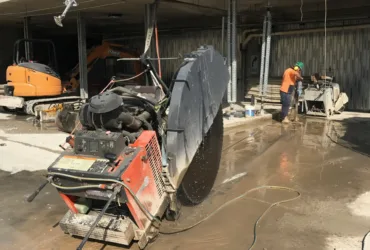 EFFECTIVE TEAMWORK
Teamwork is the bedrock of our operations at Sirius Concrete Cutters. Our team consists of highly skilled professionals who bring their individual strengths together to deliver the best concrete cutting services in Brisbane and Gold Coast. From our project managers to our on-site workers, we believe in fostering a collaborative environment where everyone's ideas are valued, and the end goal is always client satisfaction.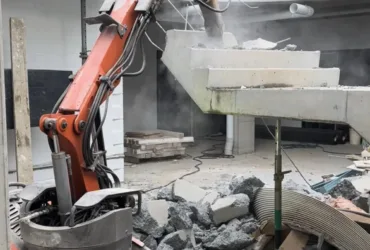 OUR CORE VALUES
Quality: We're dedicated to offering only the best concrete cutting services to our clients, ensuring every job meets the highest standards of quality and safety.
Integrity: We maintain transparency in all our dealings, ensuring our clients always know what to expect.
Commitment: We're committed to meeting deadlines and exceeding expectations – every time.
Schedule Your Consultation Today
Ready to experience the Sirius difference? Contact us today to schedule your free consultation!
what clients say
Our testimonials
We are Sirius Concrete Cutters
We help our Clients with large or small Construction or Demoltion Projects